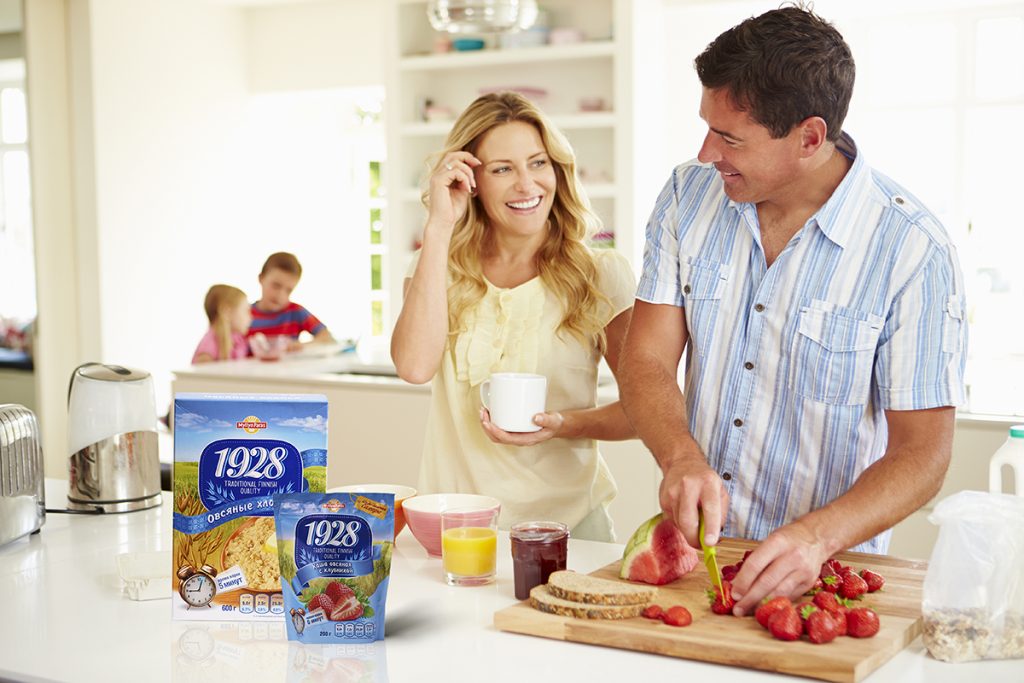 Company «Naturland» is one of the leading companies in the field of childcare and baby food.
The head office of the Company «Naturlund» is located in Tbilisi.
In addition, the company owns several regional warehouses and carries out distribution of its brands across the whole country.
The company "Naturland" will feature in the market:
 Promote child health through biologically clean and healthy foods;
 Stability and reliability of the company;
 Introduction of modern instruments and standards in business management;
 Internal management of the company Business connections in "Naturland" Ltd is based on professional, collegial and non-discriminatory principles, mutual respect and mutual support;
 Uninterrupted supply of products throughout the whole Georgia;
 Stable prices;
 Creative Marketing Department with Effective Merchandising Service;
 CRM program for automated processes created and customized for our company individually;
 Professional pediatric service of high competence;
 Experience of the long-term relationship with foreign partners;
 Long-term and stable communication with local leading medical, pharmaceutical and distribution companies;
 Activities only in compliance with the principles of business ethics.
All this is a precondition for our rapid progress and success!
The company "Naturland" is trying to change people's attitude towards food and hygiene. We consider one of the main responsibilities of the user to be better acquainted with. To do this, we provide people with proper nutrition and hygiene information, introduce scientific innovations to the population and constantly introduce innovative products on our market.
A Healthy society is based on health, healthy lifestyle and proper nutrition, the introduction and promotion of which is the main principle of our company. This principle is based on corporate culture.
We try to have a positive impact on the lives of people and our business serves equally dignified customers, employees, suppliers, society and the environment.